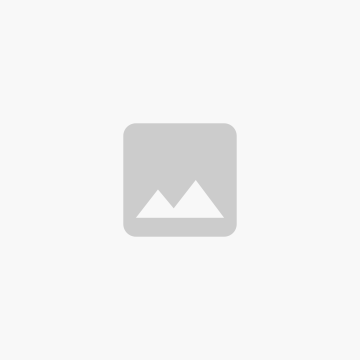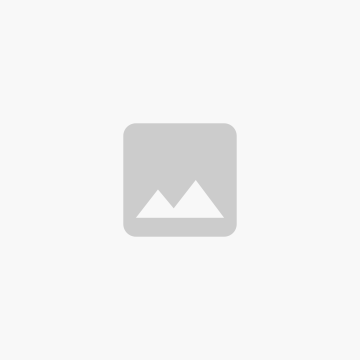 FOREVER BLOSSOMS BUNDLE (EN)
Product detail
Guarantee & Exchanges
The Forever Blossoms Bundle includes the Forever Blossoms Stamp Set and the Cherry Blossoms Dies. This bundle is also available in French, German, and Dutch.

FOREVER BLOSSOMS CLING STAMP SET
The greetings in the Forever Blossoms Stamp Set are designed for weddings, anniversaries, friendships, and more. Its detailed floral images can be used to make greeting cards for any occasion.
* 12 cling stamps
* Suggested clear blocks (sold separately): a, b, e
* Distinktive

CHERRY BLOSSOMS DIES
Create custom die-cut flowers, cherry blossoms, and branches using the Cherry Blossoms Dies. You can create die cuts with impressive texture, or pair the dies with the Forever Blossoms Stamp Set to quickly and easily cut out stamped images from the set. Use them for beautiful handmade cards and other projects.
* 18 dies
* Largest die: 4-3/8" x 2-1/8" (11.1 x 5.4 cm)
* Use with a die-cutting & embossing machine

Our craft bundles make coordination easy. Stamp & tool bundles help you quickly cut out stamped images for a single project or create multiples of the same project with ease.